Dinah Gengmei
Project Leader
Email: dinah.gengmei@asia.com
Dinah Gengmei is a Project Leader in TERRE Policy Centre. She is Post-Graduate in Environmental Science from Bharati Vidyapeeth Institute of Environment Education and Research (BVIEER), Pune and a former intern from Sustainability Initiatives, Pune. She has worked for Green buildings outreach and started her career in TERRE Policy Centre as a Project Leader for Smart Campus Cloud Network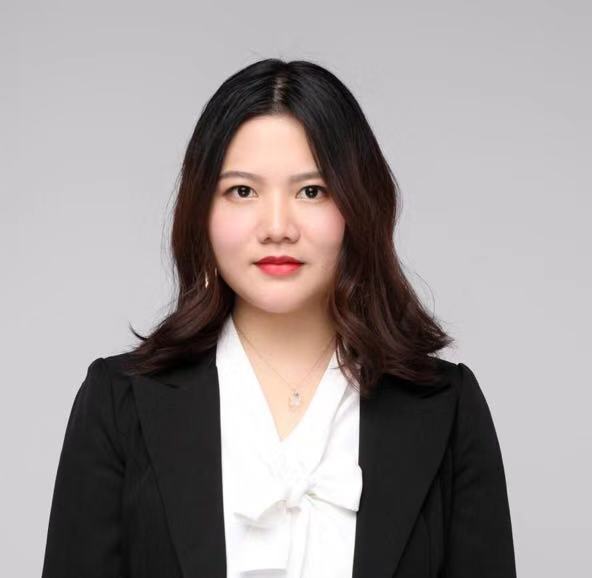 Huan Zheng
Project Coordinator - SCCN in China
Email: joydsct@outlook.com
Huan Zheng (Joy) is also the Head of International Office of China Low Carbon Tourist Committee and further, pursuing to contribute in promoting sustainable tourism in China.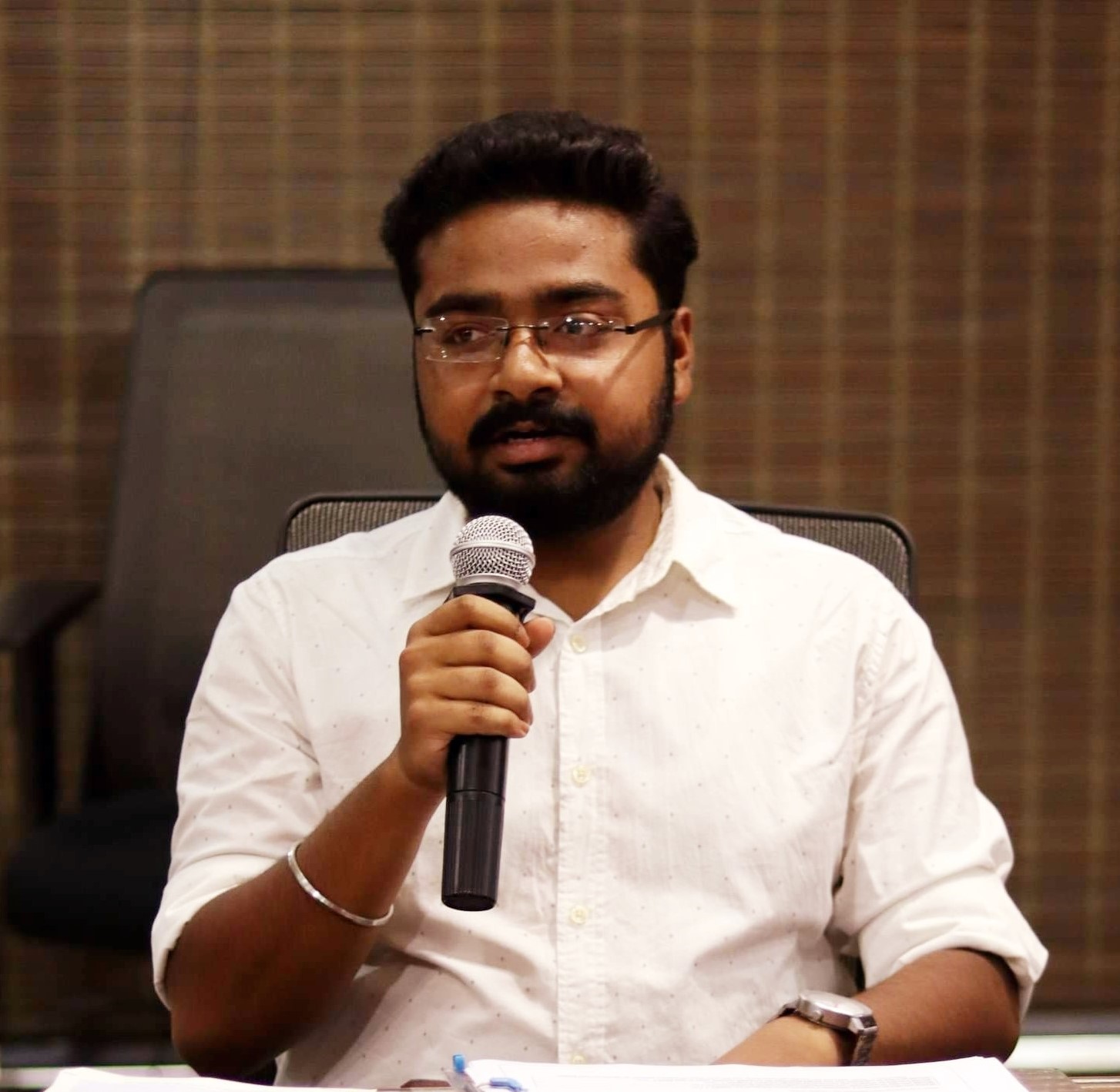 Sourav Dutta
Project Coordinator
Email: souravdutta0551@gmail.com
Sourav Dutta is a Project Coordinator in TERRE Policy Centre. He has been actively involved with youth and communities on various platforms to promote and implement the approach of Sustainable Development. He is currently coordinating the campus activities under Smart Campus Cloud Network (SCCN) project.